Custom and Commercial
Projects
Custom Conference Tables for commercial spaces. Designed and handcrafted with your productivity in mind.
Answering the need for sustainably sourced commercial office furniture for more nature-friendly interior.
We ensure quality control from start to finish with a hands-on at all times approach guaranteeing that every piece you bring into your space is authentic and made to the highest possible. What does your office furniture say to your client?
We believe in honoring artisan crafts just as much as you believe in honoring your clients. Creating a space that sends this message without speaking a word is our main goal. Give your clients the confidence that your services mean business.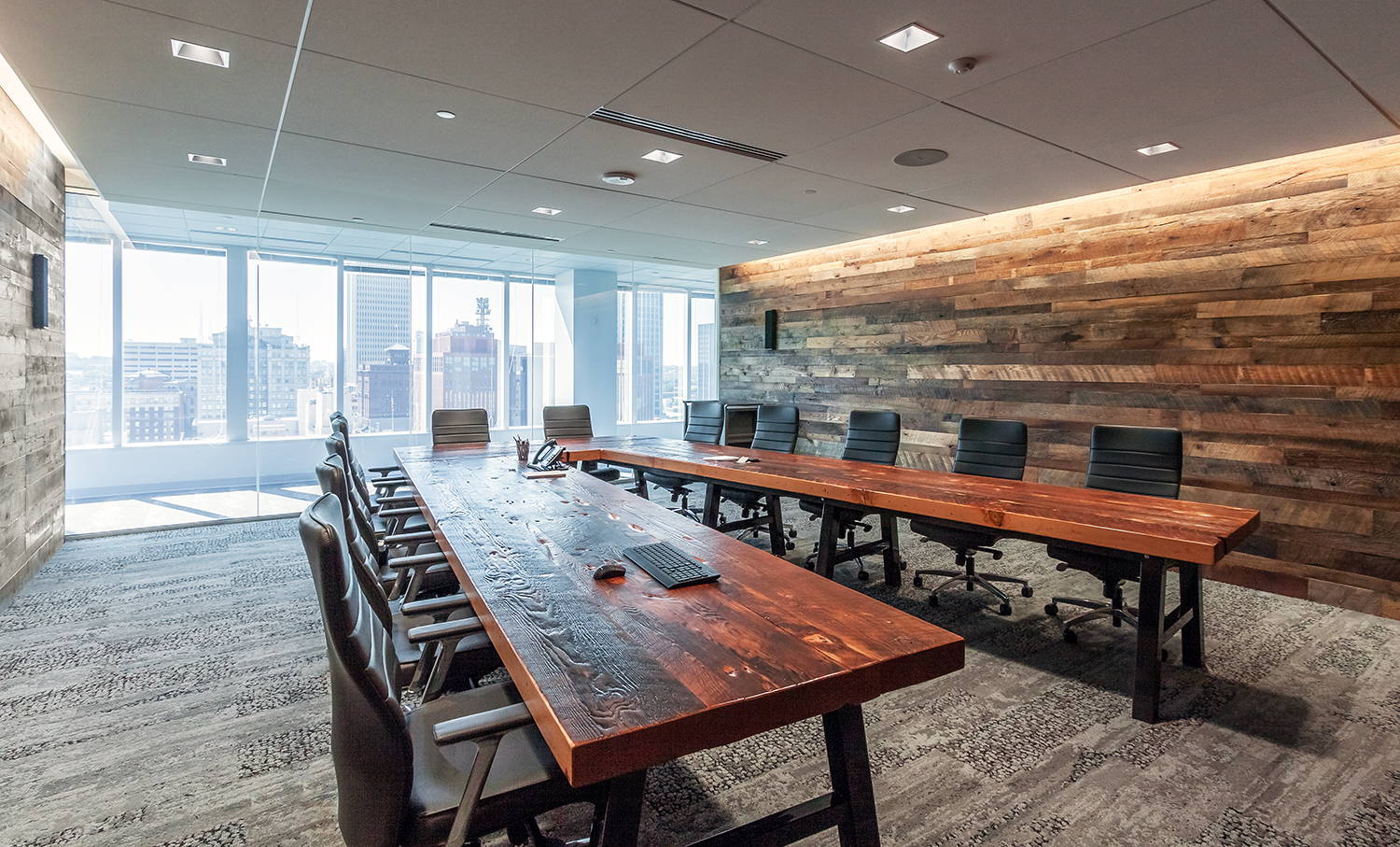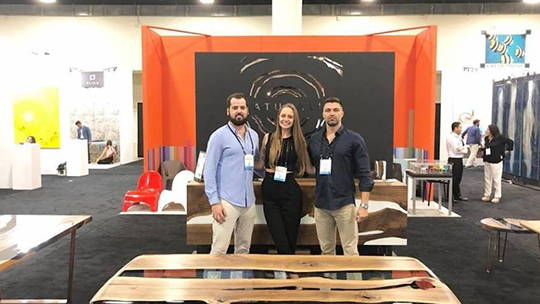 We are thrilled to attend and exhibit Naturalist unique products and craftsmanship at the 3rd annual ICFF South Florida.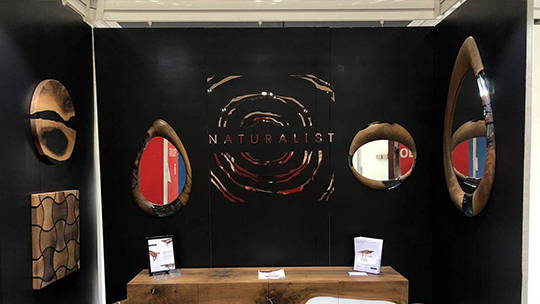 We introduced our special, luxurious concepts to major hotel and restaurant designers, and we could not be more pleased with the experience.