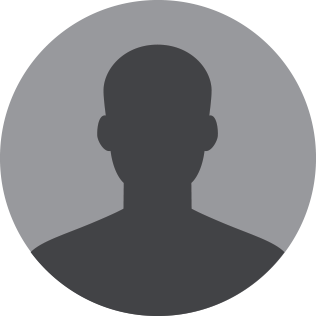 Founder and CEO:  Serkan Yapicilar
Serkan Yapicilar is a Turkish entrepreneur with over 13 years of experience. He is the Founder and CEO of Naturalist, which he launched on March 2017 in New York City with his business partner Aytur Aksu.
Yapicilar is the visionary behind Naturalist's unique concept which focuses on offering the world's best home décor and home furnishing brands with a focus on sustainability and ethically sourced materials. Yapicilar leads the company in its mission to invigorate the furniture retail market by offering pieces that are affordable, sustainable, handcrafted, and authentic, from all his home country, Turkey. He created Naturalist in an effort to honor crafts that have stood the test of time and wanted to ensure they not replaced by mass manufacturing. With strong Turkish roots in furniture making Yapicilar aims to bridge the gap between Turkey and the US. Yapicilar is also the US co-Founder and CEO of Flowerbox Wall Gardens, an award-winning concept that offers one-of-a-kind vertical green walls and decorative objects using naturally preserved plants. Flowerbox was introduced in the US market on December 2013 and is now part of the Naturalist family. Yapicilar is not new to taking chances or taking a leadership role. He made his original mark in the entrepreneurship world, when at 18 years old, he launched and managed his first furniture store called 'Office Design' in his hometown of Izmit, Turkey. Yapicilar was the captain of the National Team of Turkey in Ice Hockey for 12 years, having won over 15 titles.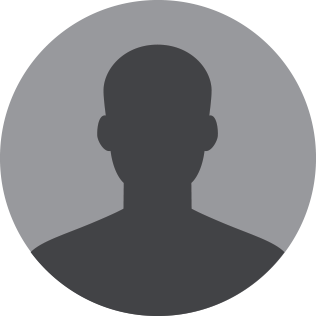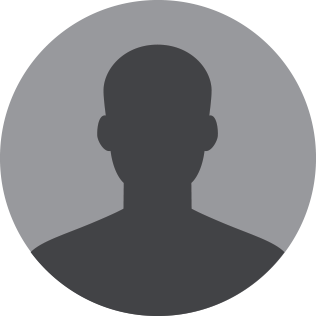 Vice President and Director of Sales: Kara